Introduction
Your health matters
A 24/7 national support service for nurses & midwives providing access to confidential advice and referral.
Free
Private & Confidential
Available 24/7
Jack* is an Associate Nurse Unit Manager in a busy critical care unit, who lives and breathes his job. This is the story of his burnout and recovery.
Alison* is a midwifery manager, in a metropolitan hospital. This is her story of managing a difficult staffing situation.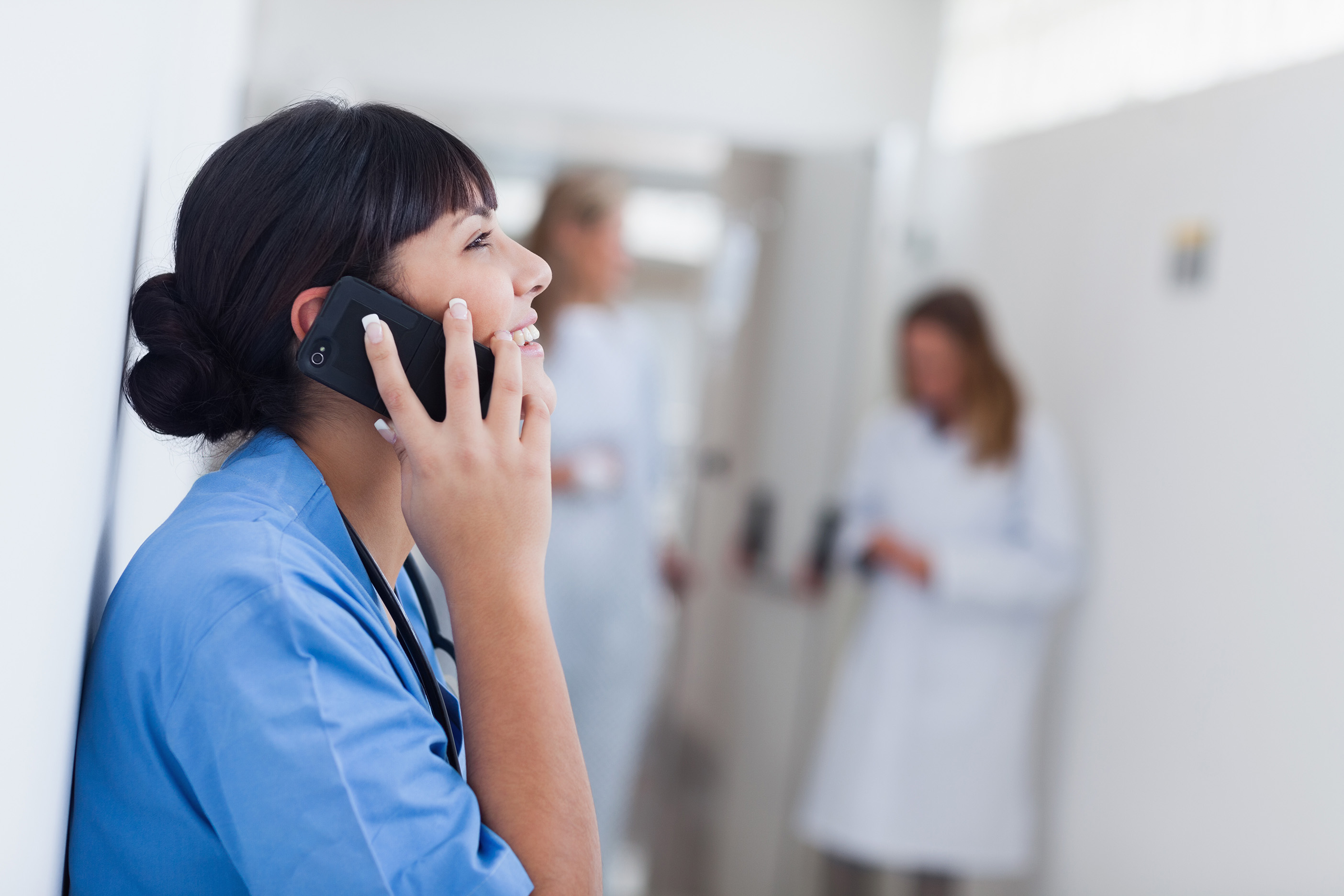 Nurse & Midwife Support is here for all nurses and midwives, nursing and midwifery students, employers, educators and concerned family and friends. We provide confidential advice and referral, promote better health for nurses, midwives and students, and safer care for the public.